HUMANKIND™ sold nearly $10 million on Steam in its first month of release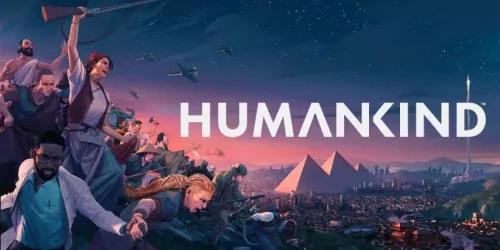 According to GameSensor's estimation, HUMANKIND™ sales on Steam in the first month since release were nearly $10 million. At the same time, platform players purchased about 300,000 copies of the game.
The rating of the novelty on Steam is 3.4 stars out of 5. Critics on the aggregator website Metacritic gave the game 77 points out of a possible 100. Players on the same site gave HUMANKIND™ a score of nearly 7 out of 10. According to them, despite the good graphics and user-friendly interface, the game contains a lot of bugs and glitches.
AMPLITUDE Studios worked on the development of HUMANKIND™. The game's publisher is SEGA.
If we compare the novelty with the developer's previous project ENDLESS™ Space 2, the sales volume of HUMANKIND™ for the first month of release is almost 20 times more than the sales of ENDLESS™ Space 2 collected for the same period.
Half of the players who installed HUMANKIND™ on Steam are English-speaking. 20% of the audience communicates in Chinese. Approximately 7% of each of the players are German and French. The rest of the audience speaks Russian, Korean, and other languages.
HUMANKIND™ was released on August 17, 2021. The game is available on PC, Xbox One, Xbox Series, PlayStation 4, and PlayStation 5 consoles. Also, all Xbox Game Pass subscribers can play the new game.
For more up-to-date information on HUMANKIND™ sales and installs, follow this link.
12.09.2022
(13811)
Sales & Owners based on user language