Almost $10 million and about 100 thousand copies sold in the first month of release - Days Gone launched on Steam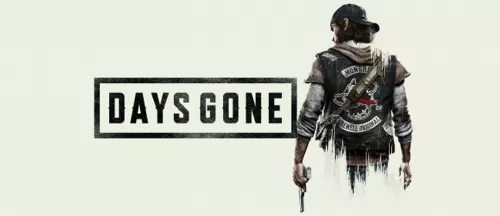 According to the estimation of GameSensor, the sales volume of the novelty from Bend Studio on Steam - Days Gone during the first month since its release amounted to almost $10 million. During the same time, about 100 thousand copies of the game were sold on the platform.
The rating of Days Gone on Steam is almost 5 stars out of 5. Also, the novelty received positive reviews from players on the aggregator website Metacritic: they gave it almost 9 points out of 10. Critics rated the game at 76 points out of 100 possible.
Bend Studio worked on the development of Days Gone, which is the studio's first project on Steam. The publisher duties were taken over by PlayStation PC LLC.
The most successful game in terms of sales and installations for PlayStation PC LLC is Horizon Zero Dawn™ Complete Edition. If the new game is compared to this game in terms of financial results for the first month of release, Days Gone sales volume is 33% less than Horizon Zero Dawn™ Complete Edition.
Among the players who purchased Days Gone on Steam, half of them speak English. About 10% of the audience speaks Chinese and almost 7% - is German. The game also supports French, Spanish, Polish, and other languages.
Days Gone was released on May 17, 2021, and is available on PC and Sony PlayStation 4 consoles.
More statistics about Days Gone can be found here.
03.10.2022
(14789)
Sales & Owners based on user language