Coromon has reached nearly $500 thousand in sales in one month since its release on Steam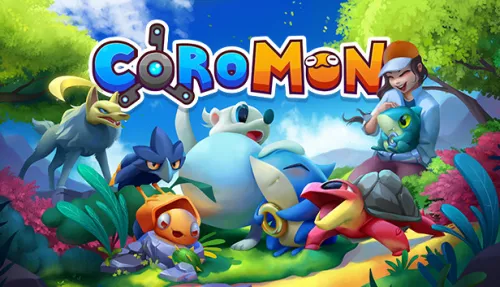 In the first month of release, estimated by GameSensor, Coromon's sales on Steam were nearly $500 thousand. During the same month, the game was bought by about 30 thousand Steam players.
This amount of sold copies is accompanied by positive feedback from the platform users: they gave it more than 4 stars out of 5. On Metacritic, the game received mixed reviews from both regular players and critics: 7 points out of 10 and 73 points out of a possible 100.
This rating was given to the PC version of Coromon due to the different preferences of the players: some of them complained about a large number of difficult puzzles, while others, on the contrary, wanted to get more interesting tasks in a game with an increased level of difficulty. Critics, on the other hand, mostly commented that the game copies the well-known Pokémon and said, "This is a game created by fans for fans".
Coromon was released on March 31, 2022, on PC and Nintendo Switch consoles.
Coromon is the first game by developer TRAGsoft. The game is published by Freedom Games studio. If you compare the game to the publisher's previous project, Clouzy!, Coromon has 5 times more sales on Steam in its first month since release than Clouzy! over the same period.
You can get more analytical information about Coromon at this link.
09.08.2022
(1473)
Sales & Owners based on user language