Almost $3 million in sales in the first month of release - The Medium launched on Steam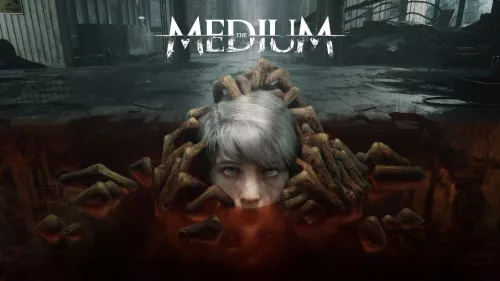 The novelty from the Bloober Team studio - The Medium was released on Steam on January 26, 2021 and, according to GameSensor's estimation, during the first month of release, platform players purchased about 50 thousand copies of it. During the same time, sales of the game amounted to almost $3 million.
The Medium's rating on Steam is high and amounts to 4.5 stars out of 5. On the aggregator website Metacritic, players gave the PC version of the novelty 7 points out of 10, explaining it by poor optimization and boring gameplay. Critics on the same website rated the game at 75 points out of 100 possible.
The Medium was published by Bloober Team SA and NA Publishing Inc.
For the developer Bloober Team, the novelty is the second project on Steam. If we compare the studio's games with each other in terms of sales for the first month of release, The Medium is almost 15 times higher than Observer: System Redux by this criterion.
Among the players who have installed The Medium on Steam, half of the audience is English-speaking. Approximately 10% of users speak Chinese and Russian. The rest of the players speak German, Polish, Spanish and other languages.
The Medium is available on PC and Xbox Series and Sony PlayStation 5 consoles.
More analytical data on sales and the number of installations of The Medium can be found by following this link.
03.10.2022
(4999)
Sales & Owners based on user language