About 50,000 copies of Peglin in early access have been sold in one month since its release on Steam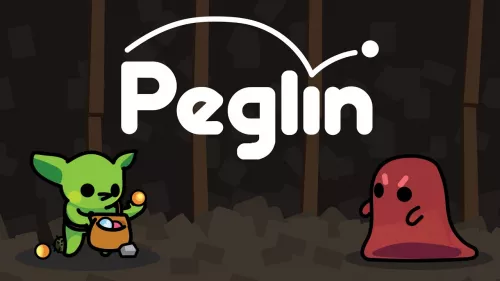 Peglin Early Access on Steam was released on April 25, 2022, and sold nearly 50,000 copies in its first month, as GameSensor estimated. During the same period, the game's sales totaled about $1 million.
Peglin is the second game from developer Red Nexus Games Inc. and, according to GameSensor estimated data, the most successful game in both installations and sales. In the first month since its release, Peglin has nearly 10 times more installs on Steam than it had in the 5.5 years since the release of Friday Night Bullet Arena.
Peglin holds a similar position among games from publisher IndieArk. If you look at the overall statistics, sales of the game account for more than half of the total sales of all games from that publisher.
The game's rating on Steam is above average: players rated the novelty with 4 stars out of 5.
Peglin is currently available on PC only.
You can get more statistics about Peglin by following this link.
04.08.2022
(1784)
Sales & Owners based on user language