Sales of almost $200 million - that's the start of New World on Steam in the first month of release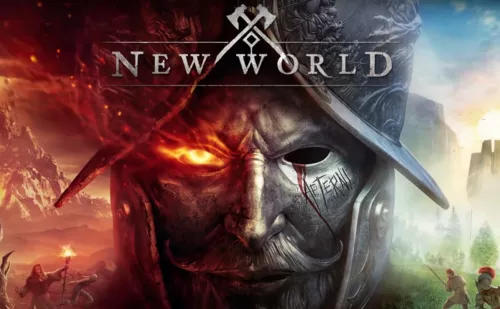 Sales of New World on Steam from developer Amazon Games totaled about $200 million in its first month since release, according to GameSensor's estimation. Platform gamers purchased nearly 6 million copies of the game during the same period.
New World's rating on Steam is 3.5 stars out of 5. On the aggregator website Metacritic, players have given the novelty a score of 5.6 out of 10. They explained this assessment by unjustified expectations and the presence of a large number of technical errors. The critics gave New World a score of 70 out of a possible 100 points.
In addition to developing the game, Amazon Games has also taken on the duties of the publisher. New World is the studio's first project on Steam.
Among the players who have bought New World on Steam, more than 60% are English-speaking. German accounts for 10% of the audience. The game also supports Spanish, French, Polish, and other languages.
New World was released on September 27, 2021, and is available on PC.
For more analytics on New World's sales and install numbers, follow this link.
05.09.2022
(101228)
Sales & Owners based on user language