Almost $1 million in Lost Judgment sales during the first month of its release on Steam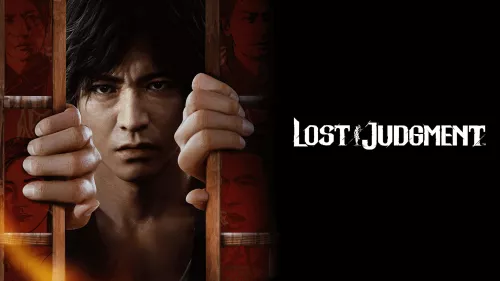 Lost Judgment is a detective action-adventure game from developer Ryu Ga Gotoku Studio and publisher SEGA, which is the sequel to the eerie thriller about law named Judgment.
While in the previous title Judgment, a private detective solves a series of gruesome murders and tries to find the truth, in Lost Judgment, he will have to face what seems to be simple and ordinary bullying at school, and eventually solve terrible secrets and bloody murders.
It is worth noting that both games were released on the Steam platform on September 14, 2022.
According to GameSensor's estimations, Lost Judgment sales are estimated at about $1 million during the first month of its release date on Steam. Looking at the number of Lost Judgment copies sold, almost 50 thousand players purchased the new product on the platform during the same period.
Steam users highly appreciated the novelty and its rating on the platform is almost 5 stars out of 5. Critics on the aggregator website Metacritic gave the game 84 points out of 100. Lost Judgment received mixed reviews and 7 out of 10 points from players on the same site, but these results are not final, as only a small number of people have evaluated the novelty.
If we compare the two detective thrillers from Ryu Ga Gotoku Studio with each other, Lost Judgment revenue for the first month of release date is the same as that of Judgment for the same period. The number of copies sold is also the same.
Almost 60% of users who purchased Lost Judgment on Steam speak English. Chinese accounts for about 25% of the audience. In addition to these languages, the game also supports Japanese, German, Korean, and other languages.
Lost Judgment is available on PC and Sony PlayStation 5 and PlayStation 4 consoles, Xbox One, and Xbox Series.
More statistical information about Lost Judgment sales can be found here.
13.02.2023
(537)
Sales & Owners based on user language