Starting at almost $1 million and about 300 thousand copies sold, Firework showed on Steam in the first month of release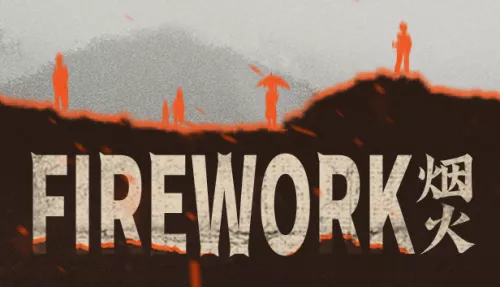 According to GameSensor's estimation, Firework sales on Steam for the first month of release amounted to almost $1 million. During the same time, the game sold about 300 thousand copies on the platform.
Steam players positively evaluated the novelty, giving it almost 5 stars out of 5. There is no score for Firework on Metacritic due to the small number of player and critic ratings.
The game was developed by Shiying Studio, for which this is the first project on the Steam platform. The publisher's duties were taken over by Gamera Games.
Among all the projects of the publisher Gamera Games, the most financially successful game of all time is Dyson Sphere Program, which is at the stage of early access on Steam. If the amount of its sales for the first month of release is compared with the financial results of the novelty for the same period of time, then Dyson Sphere Program is almost three times higher than Firework.
It is worth noting that almost 98% of Firework players communicate in Chinese and only 2% of the audience is in English. Such statistics are unusual, as usually, the number of English-speaking users is the largest.
Firework was released on February 3, 2021 and is available on PC only.
More analytical data on Firework sales and installations can be found here.
10.10.2022
(17666)
Sales & Owners based on user language