FIFA 22 sold almost $10 million in its first month of release on Steam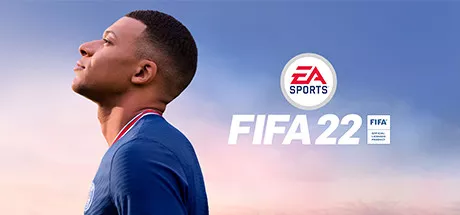 The new project in the FIFA series, FIFA 22, was released on September 30, 2021. According to GameSensor's estimation, the game's sales on Steam during the first month of release were almost $10 million. During the same month, platform players bought about 200 thousand copies of FIFA 22.
The rating of the novelty on Steam is 4 stars out of 5. On the aggregator website Metacritic, players negatively assessed the PC version of FIFA 22, giving it almost 2 points out of 10. According to them, most of the players were not satisfied with the gameplay of FIFA 22, which was caused by low realism and bad game mechanics. The critics on the same site gave the game 73 points out of 100 possible.
The development of the FIFA 22 game was implemented by two subdivisions of Electronic Arts - EA Canada & EA Romania. And Electronic Arts was the publisher.
If the new game in the series is to be compared with the previous EA SPORTS™ FIFA 21 game, the sales of FIFA 22, collected during the first month since its release, are almost 2 times more than that of FIFA 21 during the same period.
Among the players who bought FIFA 22 on Steam, the English-speaking audience dominates, accounting for about 37%. Spanish is spoken by 15% of platform users and Portuguese by 8%. The rest of the players communicate in Polish, Turkish, German, and other languages.
FIFA 22 is available on PC and the following consoles:
Nintendo Switch;
PlayStation 4 and PlayStation 5;
Xbox One and Xbox Series X|S.
Also, all Xbox Game Pass subscribers can play FIFA 22.
More up-to-date information about FIFA 22 sales and installs can be found here.
06.09.2022
(10528)
Sales & Owners based on user language