ELEX II sold nearly $2 million on Steam in its first month of release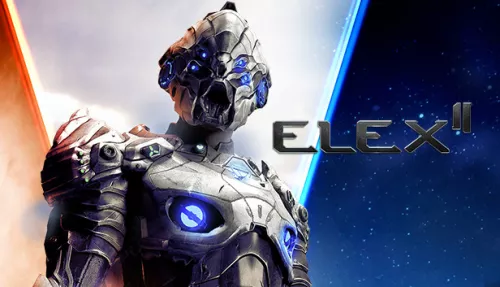 ELEX II has sold more than $2 million on Steam in the first month since its release, according to GameSensor estimates. During that same time frame, ELEX II has sold roughly 50,000 copies on the platform.
This figure is matched by its high Steam score, with ELEX II receiving 4 out of 5 stars from the platform's users. On Metacritic, the game has received 65 out of 100 points from critics and more than 7 out of possible 10 points from casual gamers.
The game's developer is Piranha Bytes. When compared to the previous ELEX game, sales of ELEX II in its first month of release are almost twice lower than the previous games for the same period. However, the rating of the new game on Steam is higher, as users have given ELEX, which has been sold on the platform for over 4 years, just over 3 stars.
ELEX II was released on March 1, 2022, on PC and two generations of Xbox and PlayStation consoles.
Interestingly, among ELEX II players, nearly half of the audience speaks German. English is spoken by a slightly smaller number of players, namely about 30 percent of the total audience.
Get more unique information about ELEX II's install and sales numbers by following this link.
04.08.2022
(2525)
Sales & Owners based on user language