About $4 million in sales and almost 200 thousand copies sold - Dread Hunger showed this result on Steam in the first month of release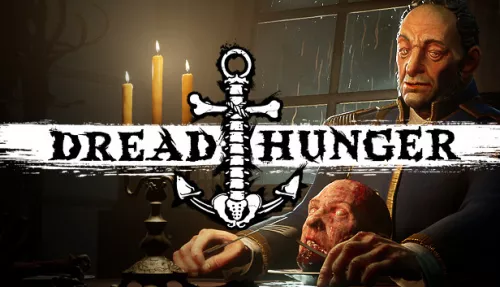 Dread Hunger from Dread Hunger Team was released on Steam in full access on January 26, 2022. According to GameSensor's estimation, sales of the game for the first month of release on the platform amounted to about $4 million. During the same month, Steam players purchased almost 200 thousand copies of Dread Hunger.
The game's rating on Steam is 3 stars out of 5. Critics on the aggregator website Metacritic also rated the novelty mediocrely, giving it 73 points out of 100 possible. However, players on the same site gave Dread Hunger 8.5 points out of 10. The ratings of the game could've been that unambiguous due to the small number of players who participated in the evaluation.
For the developer Dread Hunger Team, this is the first project on Steam. However, for published Digital Confectioners, Dread Hunger is the third game on the platform.
If we compare the novelty with the publisher's other two projects, Dread Hunger's revenue for the first month of release is 6 times higher than Depth's and 26 times higher than Last Tide's sales in early access on Steam for the same period.
It is worth noting that more than 90% of the Dread Hunger audience on Steam are Chinese-speaking players. Only 5% speak English, although there are usually more English-speaking players. The game also supports Russian, French, German, and other languages.
The Dread Hunger game is available on PC only.
More statistics on sales and the number of installations of Dread Hunger can be found here.
23.10.2022
(8631)
Sales & Owners based on user language