Distant Worlds 2 grossed almost $2 million on Steam sales in its first month of release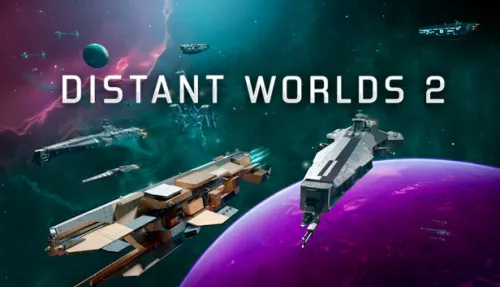 In the first month since its release on Steam, Distant Worlds 2 sold about $2 million, according to predictions of GameSensor.
The game was released on March 10, 2022, on PC, and about 40,000 copies were sold in its first month of release on Steam.
Nearly 80 percent of players who bought and downloaded the game speak English. Approximately 5 percent of the copies sold each went to German- and Chinese-speaking audiences.
The game's developer is CodeForce, and Distant Worlds 2 is their first game.
Steam users gave Distant Worlds 2 a mediocre score: the game's rating on the platform is just over 3 stars out of 5. As for the score of Distant Worlds 2 on the Metacritic gaming aggregator site, regular gamers put it at 7.5 out of 10, while the critics gave the game a score of 77 out of a possible 100.
Follow this link for more up-to-date information on Distant Worlds 2 sales and installations.
04.08.2022
(1542)
Sales & Owners based on user language