Almost $3 million were sales of Digimon Survive on Steam in the first month of release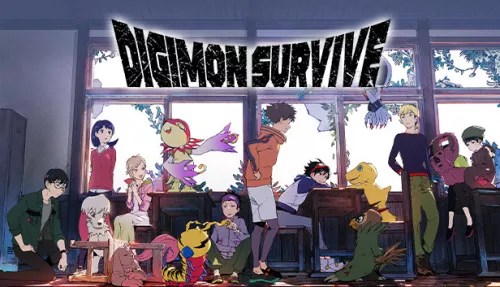 According to GameSensor's estimation, Digimon Survive was released on Steam on July 28, 2022 and sold about 50 thousand copies during the first month. During the same time, Digimon Survive sales on the platform amounted to almost $3 million.
Steam users positively evaluated the game, giving it more than 4 stars out of 5. On the aggregator website Metacritic, the PC version of Digimon Survive received 7.3 points out of 10 from players and 83 points out of 100 from critics. According to players, the novelty has an imperfect combat system and the story is too long with a lot of "empty" dialogues.
Digimon Survive is developed by HYDE, Inc. studio, for which this is the first game on Steam. In contrast to the developer, for the publisher BANDAI NAMCO Entertainment Inc. Digimon Survive is the second project on the platform.
If both games of the publisher are compared with each other, the Digimon Survive sales for the first month of release are almost three times higher than the sales of Digimon Story Cyber Sleuth: Complete Edition for the same period of time. As for the number of copies sold within a month of release, the novelty has sold twice as much as Digimon Story Cyber Sleuth: Complete Edition.
Among the players who purchased Digimon Survive on Steam, 65% speak English. Almost 8% of players speak Korean and Chinese. The rest of the audience speaks Spanish, Portuguese and German.
The Digimon Survive game is available on PC and such consoles:
Nintendo Switch;
PlayStation 4;
Xbox One.
More statistics on Digimon Survive sales and copies sold can be found here.
18.10.2022
(1203)
Sales & Owners based on user language