The Callisto Protocol: Nearly $37 Million in Sales and Almost 700K Copies Sold in the First Month on Steam!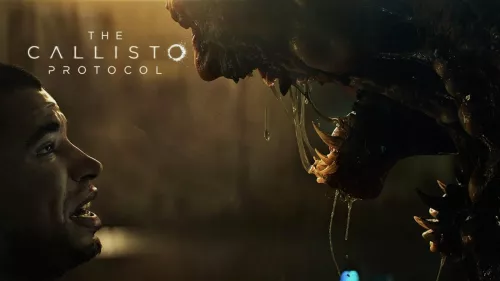 The Callisto Protocol is a highly anticipated video game developed by Striking Distance Studios and published by KRAFTON, Inc. If you're curious about The Callisto Protocol sales, revenue, and copies sold, you'll be pleased to know that during the first month of its release on Steam, According to GameSensor's estimations, the game generated almost $37 million in sales and sold nearly 700,000 copies.
It's no surprise that The Callisto Protocol generated so much interest leading up to its release. More than 400,000 players added the game to their wishlist a month before its launch on Steam. This horror game has captured the imagination of gamers worldwide, with its intriguing storyline and immersive gameplay.
While The Callisto Protocol has a rating of 3 stars out of 5 on Steam, it's important to note that this game has received a mixed reception from players and critics. The game's reviews on Metacritic are varied, with some players praising its atmosphere and mechanics, while others have criticized its pacing and level design.
The Callisto Protocol is available on PC and PlayStation 5, PlayStation 4, Xbox Series, and Xbox One consoles, providing players with multiple ways to experience the game. It's worth noting that this is the first game for developer Striking Distance Studios, but for the publisher KRAFTON, Inc., this is their 5th game on the Steam platform.
If you're looking to immerse yourself in a horror game with a unique storyline and gameplay mechanics, then The Callisto Protocol is definitely worth checking out.
More than 50% of players who purchased The Callisto Protocol on Steam speak English, and the game also supports Chinese, Korean, Spanish, German, and other languages, making it accessible to gamers worldwide. Get ready to experience the horror and intrigue of The Callisto Protocol.
You can find more statistics on The Callisto Protocol revenue by following this link.
22.02.2023
(22581)
Sales & Owners based on user language