The Callisto Protocol by Striking Distance Studios: The First Month of Release on Steam Scores Big with Nearly 700K Copies Sold and $37M Revenue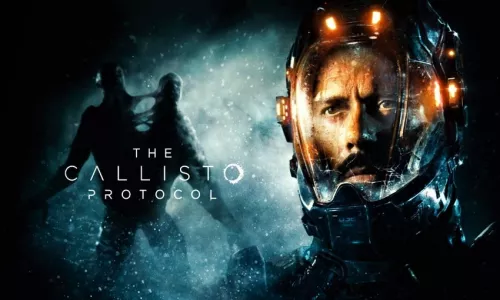 The Callisto Protocol, a game developed by Striking Distance Studios and published by KRAFTON, Inc., has taken the gaming world by storm. Since its release on Steam on December 1, 2022, the game has already made a significant impact, generating almost $37 million in sales and selling nearly 700 thousand copies within the first month of its release on the platform, according to GameSensor's estimations.
The game's popularity can be attributed to its unique gameplay and storyline, which is set in the year 2320 on the moon of Callisto. Players take on the role of a prisoner who is trapped in a maximum-security prison on Callisto and must fight for survival against supernatural creatures and other inmates. The game's dark and eerie atmosphere, coupled with its intense horror and action elements, has kept players on the edge of their seats.
Prior to its release, The Callisto Protocol garnered a lot of attention, with over 400,000 players adding it to their Steam wishlists a month before its launch. The game is available on PC and consoles PlayStation 5, PlayStation 4, Xbox Series, Xbox One, and Nintendo Switch.
Despite its popularity, The Callisto Protocol has received mixed reviews from players and critics. On Steam, the game has an average rating of 3 stars out of 5. However, it is worth noting that the game supports multiple languages, including Chinese, Korean, Spanish, German, and more. Almost half of the players who purchased the game on Steam speak English.
The Callisto Protocol marks the first game for Striking Distance Studios, while KRAFTON, Inc. has already released five games on the Steam platform. With its unique gameplay, intriguing storyline, and stunning graphics, The Callisto Protocol is definitely a game worth checking out.
In conclusion, The Callisto Protocol has proven to be a game that cannot be ignored. With its impressive sales figures and rapidly growing fanbase, it's clear that the game has captivated the gaming community. If you're a fan of horror and action games, The Callisto Protocol is definitely worth adding to your collection.
More analytical data on The Callisto Protocol revenue can be found here.
22.02.2023
(22581)
Sales & Owners based on user language