Discover The Callisto Protocol: The Thrilling Game That Sold Nearly $37 Million in the First Month on Steam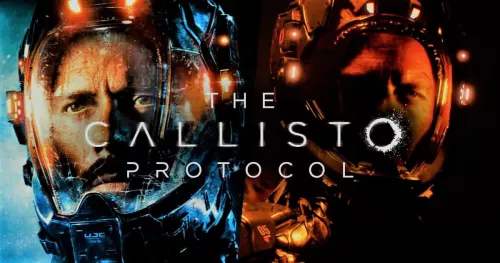 The Callisto Protocol is a horror video game developed by Striking Distance Studios and published by KRAFTON, Inc. The game was released on Steam on December 1, 2022, and has been making waves ever since.
According to GameSensor's forecast, during the first month of the game's release on Steam, its sales amounted to almost $37 million, with almost 700 thousand copies sold during the same period. This is an impressive feat, especially for a game from a new developer.
The Callisto Protocol has received high praise for its immersive storyline and engaging gameplay, with players and critics alike praising the game's atmosphere and mechanics. The game has a high rating on Steam, namely 3 stars out of 5, and has received overwhelmingly positive reviews from players and critics on Metacritic.
The game is available on PC and PlayStation 5, PlayStation 4, Xbox Series, and Xbox One consoles, but it is primarily played on Steam. This is the 5th game on the Steam platform for the publisher KRAFTON, Inc., and the first game for developer Striking Distance Studios. More than 50% of players who purchased The Callisto Protocol on Steam speak English, but the game also supports Chinese, Korean, Spanish, German, and other languages.
Overall, The Callisto Protocol has been a massive success for Striking Distance Studios and KRAFTON, Inc, and it shows no signs of slowing down. With its unique storyline, captivating gameplay, and support for multiple languages, it's no wonder that this game has been so well-received by players all around the world. If you're a fan of horror games, then The Callisto Protocol is definitely worth checking out.
More statistics on The Callisto Protocol revenue can be found here.
22.02.2023
(22581)
Sales & Owners based on user language