Almost $4 million were sales of Subverse in early access on Steam within a month of release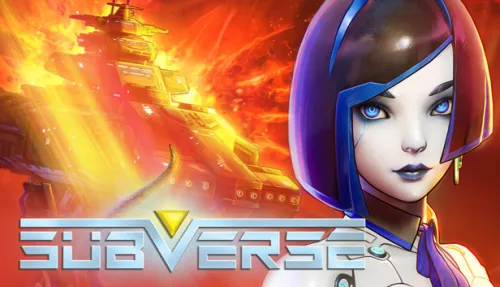 The release of the project from Studio FOW Interactive called Subverse took place on March 26, 2021 at the early access stage on Steam. The sales volume of the game, according to GameSensor's estimation, within a month from the release date amounted to almost $4 million. During the same month, Steam players purchased about 100 thousand copies of the novelty.
Subverse's rating on Steam is a little more than 4 stars out of 5. The game is not rated on the aggregator website Metacritic because Interactive is in the early access stage on Steam.
For developer Studio FOW Interactive and publisher Streembit Ltd, Subverse is the first project on Steam.
It is worth noting that among the users who purchased Subverse in the early access on Steam, the number of English-speaking players and those who speak Chinese is the same and is about 45%. The rest of the audience speaks Russian, Korean, Thai and other languages.
Subverse is currently only available on PC.
More statistical information on sales and the number of Subverse installations can be found by clicking here.
11.10.2022
(9200)
Sales & Owners based on user language