SCARLET NEXUS sales on Steam for the first month of release amounted to almost $5 million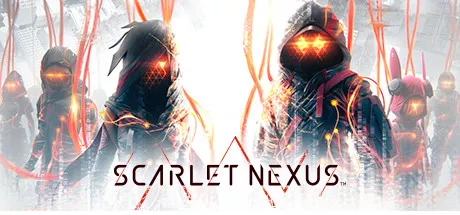 According to GameSensor's estimation, the new product from BANDAI NAMCO Studios Inc. SCARLET NEXUS was released on June 25, 2021, and during the first month of release, Steam players purchased about 100 thousand copies of it. During the same time, sales of the game on the platform amounted to almost $5 million.
SCARLET NEXUS has received positive feedback from Steam users: they gave the novelty more than 4 stars out of 5. On the aggregator website Metacritic, players rated the PC version of SCARLET NEXUS almost 8 points out of 10, and critics - 78 points out of 100 possible.
For developer BANDAI NAMCO Studios Inc. the game is the 12th project on Steam. BANDAI NAMCO Entertainment took over the publishing duties.
If we compare the novelty with the developer's previous game on Steam GOD EATER 3, the sales and the number of installations of SCARLET NEXUS in the first month of release are 2.5 times higher than GOD EATER 3 for the same time.
Among the players who purchased SCARLET NEXUS on Steam, almost 45% of the audience is English-speaking. A slightly smaller number of players speak Chinese, namely, their share is 36% of the total audience. The game also supports French, German, Spanish, and other languages.
SCARLET NEXUS is available on PC and consoles: PlayStation 4, PlayStation 5, Xbox One, and Xbox Series X/S. All Xbox Game Pass subscribers can also try the new product.
For more analytical data on sales and installations of SCARLET NEXUS, please follow the link.
30.09.2022
(2729)
Sales & Owners based on user language