Persona 4 Arena Ultimax sold nearly $1 million in its first month of release on Steam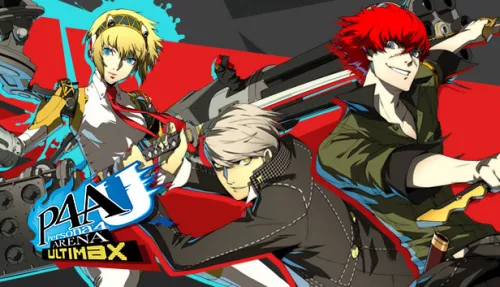 According to GameSensor forecast, the number of sales of Persona 4 Arena Ultimax on Steam in the first month since its release was about $1 million. During the same month, about 40 thousand copies of the game were sold on the platform.
Steam users have praised the game: they put it almost 4 stars out of 5. On Metacritic, the evaluation of the PC version of Persona 4 Arena Ultimax is different from the players because they have put it 4 points out of 10 possible. But given that about 10 players have rated the game on the site, we can't yet say that this rating is definitive. Critics on the aggregator site gave Persona 4 Arena Ultimax a score of 77 out of 100.
For the PlayStation 3 and Xbox 360 consoles, the game was released in 2014 in North America and Japan by ATLUS, and in Europe by publisher Sega. It wasn't until March 16, 2022, that Persona 4 Arena Ultimax was released by Sega for PC, Nintendo Switch, and PlayStation 4.
Two studios, ATLUS and Arc System Works, worked on the game's development. If we compare Persona 4 Arena Ultimax to previous Persona games, Persona 4 Arena Ultimax has the least amount of sales for the first month of release. For example, Persona 4 Golden has 8 times that amount and Persona® 5 Strikers has 4 times that amount.
To get more up-to-date statistics about Persona 4 Arena Ultimax, follow this link.
08.08.2022
(1589)
Sales & Owners based on user language