IXION: A New Hit Game with Almost $7 Million in Sales in the First Month on Steam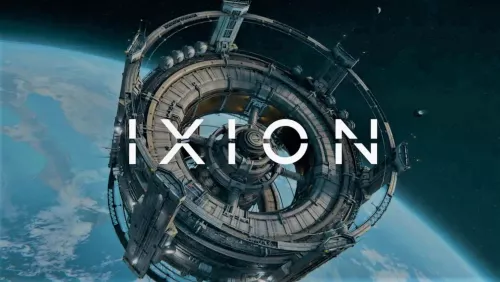 Bulwark Studios and Kasedo Games have come together to create a masterpiece in the form of IXION. The highly anticipated game was released on Steam on December 7, 2022, and has taken the gaming world by storm.
According to GameSensor's estimations, during the first month of its release on Steam, IXION sales amounted to almost $7 million, with almost 300 thousand copies sold. These numbers speak volumes about the popularity of the game, making it a must-have for all gamers.
IXION is the third Steam project for the developer Bulwark Studios, and they have outdone themselves this time. The game is available only on PC and has received a rating of 3.5 stars out of 5 on Steam. On Metacritic, the game received mixed reviews, with almost 7 points out of 10 from players and 71 points out of 100 from critics.
Despite the mixed reviews, IXION has managed to capture the attention of gamers worldwide. The game is available in multiple languages, including English, Chinese, French, German, and more. It is worth noting that more than 50% of players who purchased IXION on Steam speak English, making it a popular choice in English-speaking countries.
The game's storyline revolves around a futuristic world where the player has to survive and battle against the challenges thrown their way. The game's graphics and gameplay have been highly praised, making it a must-play for all gamers.
In conclusion, IXION is a game that has captured the attention of gamers worldwide. Its popularity is evident from the sales figures and the number of copies sold. With its availability in multiple languages and impressive graphics, it is a game that is sure to leave a lasting impression on players. If you haven't played IXION yet, it's time to join the gaming revolution and experience the excitement for yourself!
More analytical data on IXION revenue can be found here.
28.02.2023
(7519)
Sales & Owners based on user language