Hogwarts Legacy Breaks Records: Earns Almost $114 Million and Sells 2.2 Million Copies in the First Week on Steam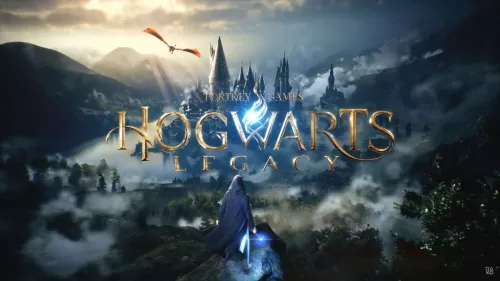 Hogwarts Legacy, the latest video game release from Avalanche Software and Warner Bros. Games, has made history within the first week of its release on Steam. According to GameSensor's forecast, the game's sales revenue amounted to almost $114 million during this period, with approximately 2.2 million copies purchased by players on the Steam platform.
The release date of Hogwarts Legacy on Steam is February 10, 2023.
This highly anticipated game, set in the magical world of Harry Potter, has been met with critical acclaim from players and critics alike. It has received a "Very Positive" rating on Steam and an impressive score of 85 out of 100 on Metacritic.
Hogwarts Legacy is available on multiple platforms, including Steam, PlayStation 5, Xbox Series X|S, and Microsoft Windows, providing players with various options to experience the game's enchanting gameplay and narrative.
According to GameSensor, Hogwarts Legacy is the most financially successful game for both the developer Avalanche Software and publisher Warner Bros. Games on Steam. Almost 60% of players who purchased the game on Steam are English-speaking, but the game also supports other languages such as German, French, Chinese, and more.
In conclusion, Hogwarts Legacy has set a new standard for success in the gaming industry with its record-breaking sales, positive reviews, and captivating gameplay. If you're a fan of the Harry Potter franchise or looking for a new adventure, Hogwarts Legacy is a must-play game.
More analytical data on Hogwarts Legacy sales can be found here.
22.02.2023
(162226)
Sales & Owners based on user language