High On Life: The New Must-Play Game of 2022 with $11M Revenue in the First Month on Steam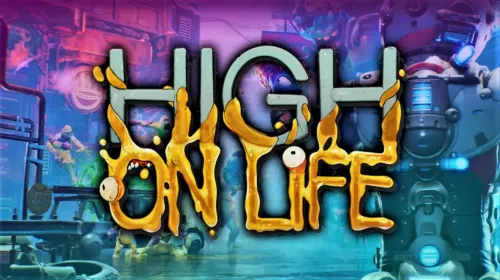 High On Life, the latest release from Squanch Games, Inc., has taken the gaming community by storm since its release on December 13, 2022, earning nearly $11 million in its first month on Steam, according to GameSensor's estimations. During the same period, the game sold almost 200,000 copies, making it one of the highest-grossing games on the platform.
A month prior to the game's release on Steam, over 140,000 players had already added High On Life to their wishlist, indicating that the game was highly anticipated by the gaming community. The game's success can also be attributed to its high rating on Steam, with 4.5 stars out of 5, and mostly positive reviews on Metacritic, where players gave it 7.5 points out of 10.
High On Life is available on PC and Xbox One and Xbox Series consoles, making it accessible to a wide range of players. For Squanch Games, Inc., this is their second game on Steam, with the first being Trover Saves the Universe, released three years ago. According to GameSensor, High On Life's sales in its first month were almost five times higher than the previous game's sales during the same period.
While the majority of High On Life players on Steam speak English, the game has the potential to reach a global audience, as games like High On Life support multiple languages.
In conclusion, High On Life is a must-play game for all gamers, with its intriguing gameplay, storyline, and graphics. It's no surprise that the game has taken Steam by storm, and we can't wait to see what Squanch Games, Inc. has in store for us next.
More analytical data on High On Life sales can be found here.
26.02.2023
(5722)
Sales & Owners based on user language