HARVESTELLA by Square Enix sales amounted to almost $2 million in the first month of release on Steam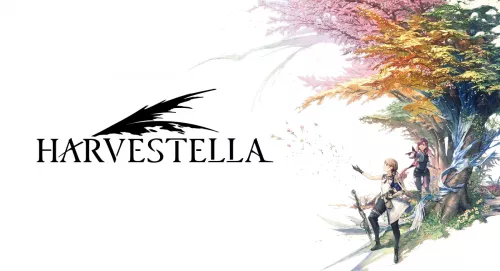 The new role-playing game HARVESTELLA by Square Enix was released on Steam on November 4, 2022. Square Enix also took over the publishing duties.
The game HARVESTELLA focuses on growing crops. However, with every change of season comes the season of death, which threatens crops and prevents people from even going outside. Players will need to build relationships with the townspeople, take care of their crops, and solve the mysteries of natural disasters.
In addition to PC, HARVESTELLA is also available on Nintendo Switch consoles.
According to GameSensor's estimations, HARVESTELLA sales in the first month of its launch on Steam amounted to almost $2 million. If we look at the number of HARVESTELLA copies sold, about 30 thousand users purchased the game on the platform last month.
The PC version of HARVESTELLA received mostly negative reviews and 3.4 out of 10 points from players on Metacritic. According to them, despite the good graphics, the game is unbalanced and designed more for a Nintendo than PC. Critics on the same website gave the novelty 74 points out of 100 possible. The game's rating on the Steam platform is 4 stars out of 5.
If we compare the financial results of the new game for the first month of its release date on Steam with the results of the previous project from Square Enix - STAR OCEAN THE DIVINE FORCE, then HARVESTELLA's revenue is almost twice as high as STAR OCEAN THE DIVINE FORCE's sales. However, the number of HARVESTELLA copies sold is the same as that of the developer's previous game.
The majority of players who purchased HARVESTELLA on Steam, namely 70%, speak English. 10% of the audience speaks Japanese. The game also supports Chinese, German, French, and other languages.
You can find more statistics on HARVESTELLA sales by following this link.
30.01.2023
(1056)
Sales & Owners based on user language