Farthest Frontier revenue amounted to almost $4 million in the first month of release in early access on Steam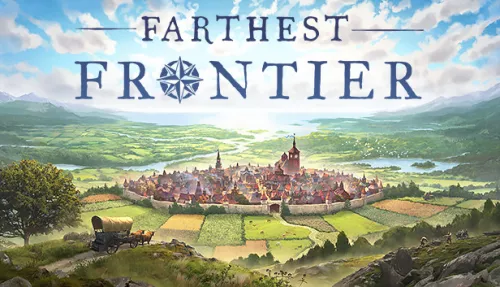 The city-planning simulator Farthest Frontier by Crate Entertainment was released in early access on Steam on August 9, 2022. Crate Entertainment, in addition to creating the game, also took on the responsibilities of the publisher.
In the new Farthest Frontier strategy, the developers offer players not only to build their own city, but also to develop its infrastructure and create a strong economic system. However, to do this, participants will have to collect raw materials, extract materials, fish, grow crops, build schools and mines, but along with all this, it is worth monitoring and maintaining the improvement in order not to be on the verge of survival.
During the first month since the release date of the new product in early access on Steam, GameSensor estimated that Farthest Frontier sales amounted to about $4 million. Looking at the number of Farthest Frontier copies sold, almost 200 thousand players purchased the game on the platform during the same period.
Users of the platform gave the game a very positive rating, giving it 4 stars out of 5. However, there are no reviews and ratings on the aggregator website Metacritic, as the game is currently in early access on Steam.
For Crate Entertainment, this is the second project on the Steam platform, the first being Grim Dawn. If we compare the two games of the studio in terms of sales for the first month of early access on Steam, Farthest Frontier's revenue is almost 30 times higher than Grim Dawn's.
More than 50% of players who purchased the game in early access on Steam speak English. Almost 15% of the audience speaks German. The game also supports Chinese, Spanish, French, and other languages.
Farthest Frontier is available only on PC as it is in the early access stage on Steam.
More analytical information on Farthest Frontier sales can be found here.
20.02.2023
(5786)
Sales & Owners based on user language