Dwarf Fortress sales amounted to almost $16 million in the first month of release on Steam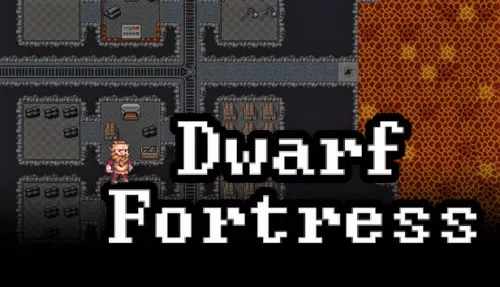 If you're a fan of adventure games, then you don't want to miss out on Dwarf Fortress! Developed by Bay 12 Games and published by Kitfox Games, this game is the first by Bay 12 Games to appear on Steam and the ninth game by Kitfox Games on the platform. Dwarf Fortress has quickly become one of the most popular games in the gaming world, and for good reason.
According to GameSensor's estimations, Dwarf Fortress grossed almost $16 million in revenue and sold almost 600 thousand copies within the first month of its release on Steam, making it one of the most successful games in recent times. The game was released on December 6, 2022, and even a month before its release, more than 500,000 players had added the game to their wishlist.
With an almost 5-star rating on Steam and overwhelmingly positive reviews on Metacritic, Dwarf Fortress has become a must-play game for adventure game enthusiasts. This PC-only game is available only in English, with 90% of its audience speaking this language.
For Kitfox Games, according to GameSensor, Dwarf Fortress has proven to be their most financially successful game on Steam, accounting for almost 85% of the publisher's sales of all games on Steam. This is a testament to the quality of the game, and the way in which it has captured the imagination of gamers around the world.
So if you're looking for an epic adventure game that will keep you hooked for hours on end, then look no further than Dwarf Fortress. With its stunning graphics, immersive gameplay, and compelling storyline, this game is sure to be a hit with adventure game fans everywhere.
More statistics on Dwarf Fortress revenue can be found here.
23.02.2023
(15979)
Sales & Owners based on user language