Why Dwarf Fortress is the Must-Play Game of the Year - Nearly 600 Thousand Copies Sold in One Month!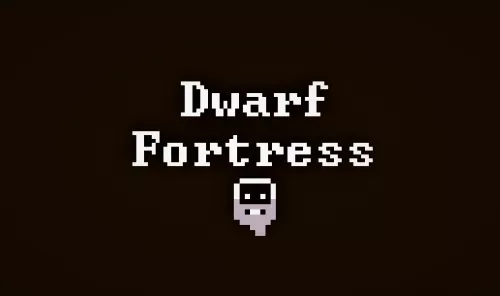 Are you a fan of simulation games that challenge your creativity and strategic thinking? Look no further than Dwarf Fortress, the popular PC game developed by Bay 12 Games and published by Kitfox Games.
Dwarf Fortress has been making waves in the gaming industry since its release on Steam on December 6, 2022. In first month on Steam, according to GameSensor's estimations, the game's sales totaled nearly $16 million, with almost 600,000 copies sold. It's no surprise that the game quickly became a favorite among players, with over 500,000 adding it to their wishlist a month before it even hit the market.
And the ratings speak for themselves - Dwarf Fortress boasts an almost 5-star rating on Steam and has garnered mostly positive reviews. Critics have also given it a high score of 93 out of 100 on Metacritic, while players have rated it 8.5 out of 10.
What sets Dwarf Fortress apart from other simulation games is its level of depth and complexity. Players are tasked with managing a colony of dwarves, from constructing buildings and defenses to mining resources and waging war against other civilizations. The game's graphics may be simple, but its gameplay is anything but.
One interesting fact about Dwarf Fortress is that it's only available on PC, which means that the game's dedicated fan base is largely made up of PC gamers. And while the game is only available in English, it's worth noting that 90% of the game's audience speaks this language.
It's also worth mentioning that Dwarf Fortress' revenue makes up about 85% of the sales of all games by Kitfox Games on Steam, according to GameSensor. With its challenging gameplay and dedicated fan base, Dwarf Fortress is a game that's not to be missed.
You can find more statistics on Dwarf Fortress revenue by following this link.
23.02.2023