The financial result of about $14 million in sales was shown by BIOMUTANT on Steam in the first month of release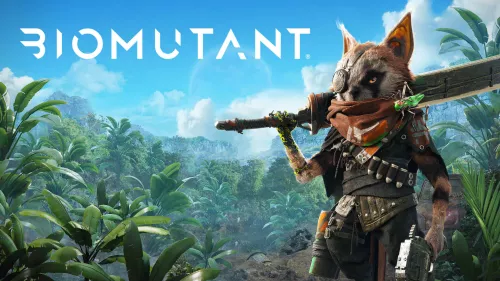 BIOMUTANT's sales on Steam, according to GameSensor's estimation, amounted to about $14 million during the first month since its release. During the same time, platform players purchased almost 300 thousand copies of the game and rated the purchase at 3.5 stars out of 5.
On the aggregator website Metacritic, the game's rating from critics is 66 points out of 100. Players on the same website gave the PC version of BIOMUTANT 6.3 points out of 10 possible. They justified this rating by boring and repetitive gameplay, as well as a large number of identical dialogues and narrator texts.
The game was developed by Experiment 101 studio and published by THQ Nordic.
The most successful project published by THQ Nordic in terms of sales and installations was Wreckfest. However, comparing the financial performance of this game with BIOMUTANT, the number of sales of BIOMUTANT collected during the first month of release is almost 9 times more than that of Wreckfest in full access for the same period.
The majority of players who purchased BIOMUTANT on Steam are English-speaking - about 60%. German is spoken by 10% of players, and Chinese - almost 8%. The rest of the audience speaks French, Spanish, Russian, and other languages.
BIOMUTANT has released for PC and PlayStation 4 and Xbox One consoles on May 25, 2021. For PlayStation 5 and Xbox Series X/S, the game is scheduled for release in September 2022.
More statistics on BIOMUTANT sales and installations can be found here.
02.10.2022
(13232)
Sales & Owners based on user language