Survival Horror Game Barotrauma: Big Sales and Revenue for Undertow Games and FakeFish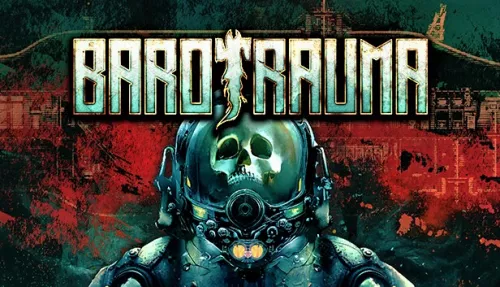 Barotrauma is a survival horror game developed by Undertow Games and FakeFish, and published by Daedalic Entertainment. The game was released on Steam in early access back in June 2019, but it has now been released in full access on the platform on March 13, 2023. During the first week of its full access release on Steam, Barotrauma's sales amounted to almost $1 million, and the number of Barotrauma copies sold during the same time amounted to almost 100,000, according to GameSensor's forecast.
What makes Barotrauma unique is its immersive gameplay, where players take on the role of a crew member aboard a submarine exploring the depths of an alien ocean. The game offers a variety of challenges, such as managing resources, repairing the ship, and fighting off deadly creatures. Its rating on Steam is almost 5 stars out of 5, and Barotrauma has not yet received any reviews on Metacritic, as it has been in full access for only a week.
For Undertow Games and FakeFish studios, the game is the first project on the Steam platform, but the publisher Daedalic Entertainment has already released more than 70 projects on Steam. However, when looking at the general statistics of GameSensor, Barotrauma's revenue since its release on Steam in early access is the largest among other publisher's games and accounts for almost 25% of the publisher's sales of all games on Steam.
Currently available only on PC, Barotrauma has attracted a diverse player base. More than 70% of players who purchased Barotrauma on Steam speak English, and almost 10% speak Chinese, but the game also supports German, French, Polish, and other languages.
In conclusion, Barotrauma is a unique and immersive survival horror game that has already taken Steam by storm. Its popularity and revenue have surpassed other games published by Daedalic Entertainment on the platform, making it a success for both the developers and the publisher.
You can find more statistics on Barotrauma revenue by following this link.
19.03.2023
(13097)
Sales & Owners based on user language